Midland Toyota's Finance Department
Welcome to Midland Toyota's Finance Department, your vehicle finance and lease resource. We're eager to provide financing for your new car, or we can assist in used car financing.
We welcome you to come into our dealership to pick out your new or used vehicle and then get the financing process going.
Meet with one of our Finance Department team members, who are committed to finding you the perfect financing options to suit your lifestyle and budget.
You also have the option of getting pre-approved now so you're ready to go once you find the car you want!
To get easy pre-approval with no obligation, all you have to do is fill out our secure online credit application, and then one of our Finance Advisors will contact you to complete the process. Your privacy is important to us; view our online privacy policy here.  
Finance
Or Lease?
Finance
A great option if you:
Put a lot of mileage on your vehicle
Want to own your vehicle outright
Use your vehicle for commercial purposes
Flexible terms of up to 84 months; your monthly payment can be made smaller with longer terms, or you can make sure you are always behind a new Toyota with shorter ones
Consumer-friendly, simple interest financing: payments are calculated easier with a simple concept. If you pay a day early, you are credited for a day's interest. If you pay a day late, you pay a day's interest.
Competitive Rates: Great value mean that Toyota always strives to offer financing rates that go easy on your wallet
Value of Financing a Quality Vehicle:
Toyota vehicles are world renowned for their longevity. Financing a new Toyota can be a cost-effective option for anyone looking to drive their vehicle for a long time!
Lease
A great option if you:
Want lower monthly payments
Like driving a newer car more often
Would like a short-term commitment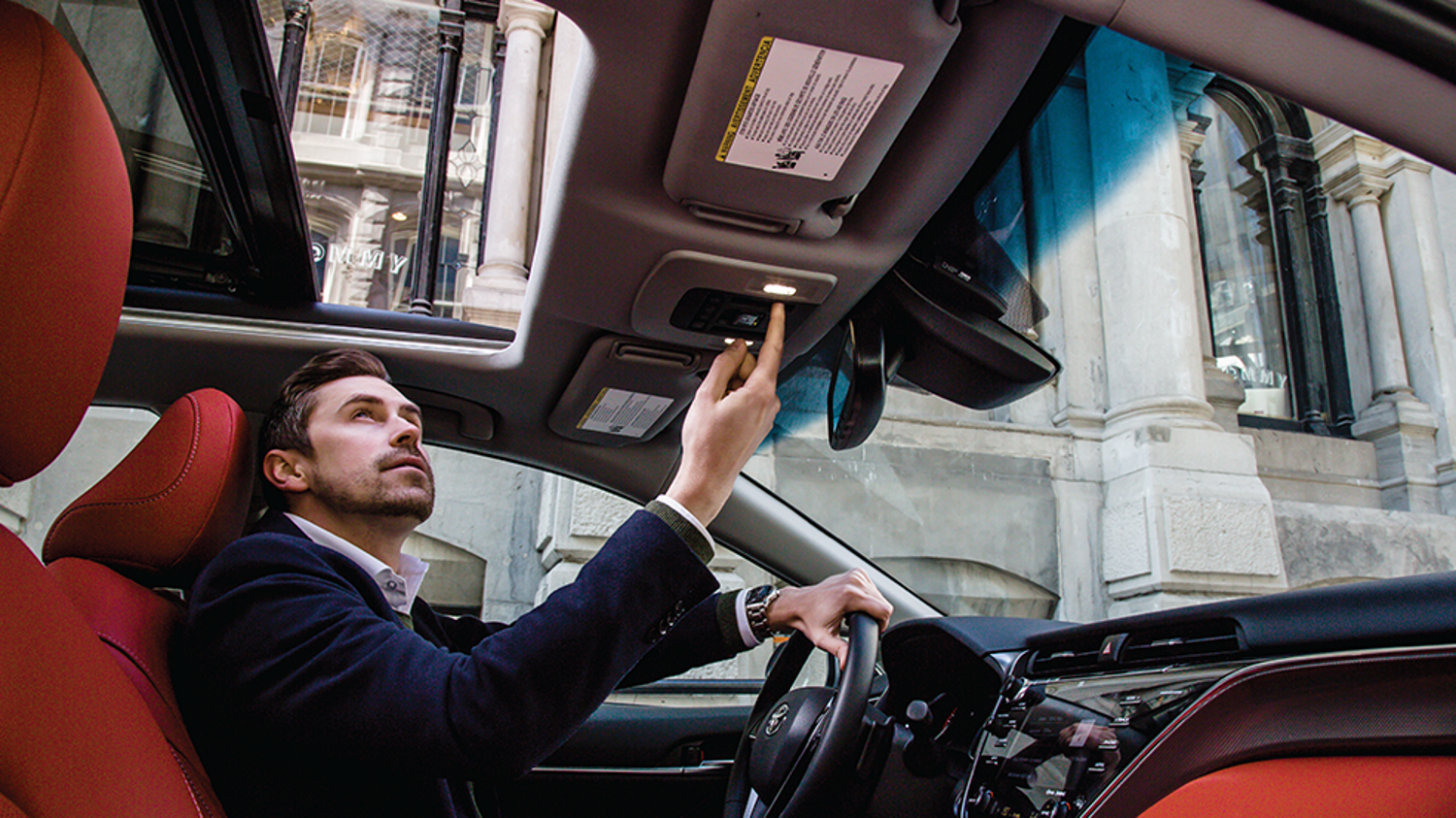 Flexible Options: With available flexible lease-terms from 24-60 months, you can better plan for life's changing needs. Get in a new vehicle for your new job or expanding family, while staying on top of the latest vehicle safety, fuel efficiency, and user-convenient technologies.
Peace of Mind: Toyota protects you from the things you can't control. Optional with every lease is the Wear Pass Plan that protects against unexpected wear and tear.
KM Allowance: Choose from 16,000, 20,000 and 24,000km allowances. With the standard 24,000km plan, you have the option of purchasing extra kilometres at a reduced rate up front. If you are not sure, you can buy extra kilometres at lease end at our standard rate.
Benefits for Small Business Owners: Leasing may offer significant tax advantages in Canada to business owners. Check with your tax advisor to see if leasing benefits you. After all, you owe it to yourself to arrive at every meeting in style.
Extra Care Protection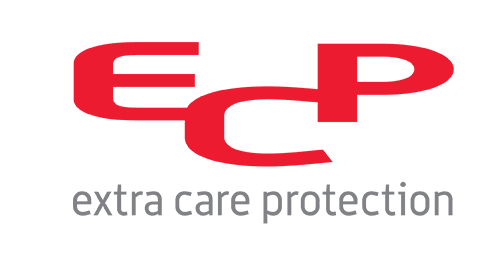 With Extra Care Protection, your new Toyota has inflation protected coverage from unexpected mechanical failure, road emergencies and much more. It is an affordable and cost-effective way to guarantee your peace of mind and to protect your investment whether you buy or lease. ECP will enhance the quality experience of owning your new Toyota while helping to provide enhanced resale value in the future.